Welcome to the Beikircherhof in Stefansdorf in the beautiful Val Pusteria. Enjoy the idyllic tranquility of our farm, the beautiful landscape overlooking the Val Pusteria and the proximity to the famous mountains of the Dolomites.
4 + 1 Gratis
October – November 2023
For a stay of 5 nights one night is free of charge
We look forward to your visit
For generations, our farm is managed by our family. With great love and passion, our animals are cared for 365 days a year and our fields and meadows are managed. In the meantime 4 generations are living at our farm and everybody is helping hard.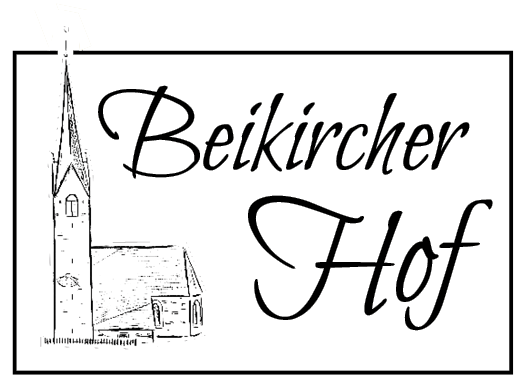 Stefansdorf 37/a
I – 39030 St. Lorenzen
Tel.: +39 0474 549004